Vestel Electronics' signature R&D capabilities have allowed us to take a step into the LEV Battery pack industry whilst becoming a world-renown market leader in consumer electronics and maintaining a major presence in the B2B Solutions sector.
From designing and developing your products from scratch to manufacturing BMS hardware and software, your product is designed and manufactured in-house with engineers using FMEA methodology and latest technology simulation tools to ensure design quality.
Utilizing our verified test facilities to perform extensive in-line testing of each unit in production.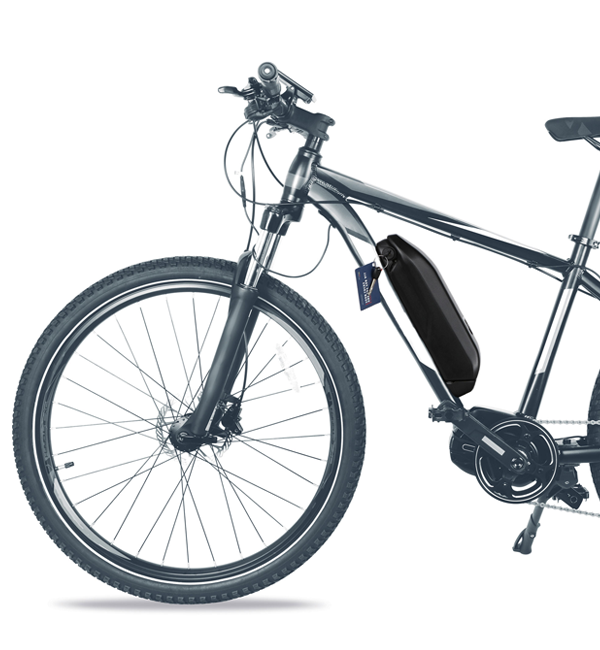 IONIA DOWNTUBE BATTERY PACK
EN 50604-1
Fully automated laser welding for better performance and long term reliability
low & homogeneous resistance and durable connections of cells are ensured
liquid sealing technology, which prevents components from coming into contact with the external frame, further preventing vibration and providing IP66 level water resistance confirmed and 100% tested during production
540Wh battery packs, more energy less space, with our new 21700 cells that able to deliver significantly higher currents with less heat generation and longer life time.
IP67 Magnetic connector for easy mounting
Industrial grade ventilation preventing the formation of water condensation whilst balancing out the air pressure
User-friendly IONIA app to monitor your battery. Online servicing capability using our after sales support tools.